Important dates and accomodation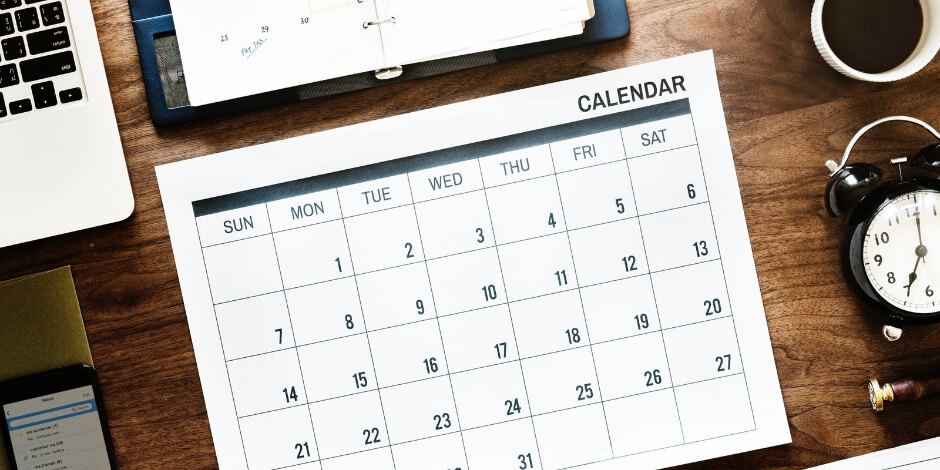 Extended deadline for abstract submission

Notification of acceptance of abstract

Deadline for submission of full papers for publication

There is no fee; On condition that the Conference will take place in September 2021: Participants have to cover their own travel costs and accommodation. Coffee/tea and buffet lunch will be provided by the Faculty of Economics.

Extended abstract should be sent to offical conference email: asecuconference2021@ekof.bg.ac.rs

In order to provide assistance to the conference participants in finding suitable accomodation with reasonable pricing, we have made arrangements with a few hotels within a walking distance from the Facuslty of Economics in Belgrade.
The Conference participants will receive discount prices in the following hotels:
2. Hotel Moscow
More details and booking instructions will be sent directly to the participants upon the abstract acceptance and/or confirmed participation.
Prof. Žaklina Stojanović
University of Belgrade – Faculty of Economics
Department of Economic Policy and Development
E-mail: zaklina.stojanovic@ekof.bg.ac.rs

Assoc. Prof. Dejan Molnar
University of Belgrade – Faculty of Economics
Department of Economic Policy and Development
E-mail: dejan.molnar@ekof.bg.ac.rs